A Child Called "It" by David Pelzer
September 30, 2012
Have you ever thought your life was tough? The non-fiction story, A Child Called "it" by David Pelzer, explains one of the worst cases of child abuse in California's history. It was on the New York Times bestseller list for five years for most inspirational and sold more than 3 million copies. The book uses in-depth detail to help the reader visualize the childhood of David Pelzer and how it changed from being normal to being severely abused by his mother.

David and his family were the average happy family, but then it all changed for him once he entered the first grade. David's parents started developing drinking problems and his mother's got way out of hand. Soon enough David became the family slave and if he didn't finish his chores in time he would get severely punished by his psychotic mother. David quickly became an outcast to his family and acquired (as the title states) the name "It". The abuse went on for years and it only got worse in time. David's mother would think up new ways to torture him when he didn't do what he was told, but somehow david never gave up his fight to survive each day. As the years go by, the faculty and staff at David's school catch on to David's situation and eventually rescue from his mother.

I would highly recommend this book to any mature reader looking for a great book about child abuse or inspiration. I really enjoyed reading this book and I'm looking forward to reading the next book in David Pelzer's series, The Lost Boy.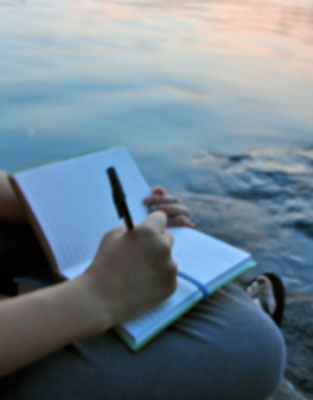 © Grace K., Port Washington, NY