The Young Adventurer by Horatio Alger Jr.
September 19, 2012
"Get to your room, and clean it from ceiling to floor!" or "get off that darn computer and do something productive!" are some exclamations that modern teenagers hear on a daily basis. In the book The Young Adventurer, by Horatio Alger Jr, the main character, Tom, has never heard these phrases since he lived in the 1800s, a period before computers. Tom was the perfect son who was honest and hardworking all day on the farm. He never stole, lied, or cheated at anything in life. One could say that he was the parents' dream child.

No teenagers could live up to such standards unless kept in a box all day. Tom was not relatable to the readers and this book should be just another article of fuel for the fireplace in the winter. In various parts of the story, Tom was referred to as a hero, and at other times, a righteous boy. These corny titles are constantly spat on the pages of this book to add flavor; yet they only make the reader feel more distant from the "cool" Tom.

Not only the wild name calling, but the sporadic scene changes from chapter to chapter make this book very confusing and boring. The book should be a short story making fun of fun of parents' views of their children, not an adventure story. Tom traveled west to make his fortune in the gold rush of 1849 so that he could send money to his family back on the farm.The trip took a very long time and was full of various characters that were met along the way; most of which add no value to the book. It seems like the book was written by someone who had an attention deficit disorder, because every chapter leads to a random city and he leaves an ally and gains a new one or he meets an enemy and quickly overcomes the obstacle like jumping over a nickel.

Though this story may be boring and makes the readers want to toss the book in a circular file with its over-glorifying of the main character and no real struggle, the story reminds the readers of a time that had gold lining on every book and kids wore sweaters on the first day of school. Those days are long gone and will probably not return for a long time. Yet the high-spirited book does help readers to lift their heads out of this dirty, sick world and reminisce times in the good old days.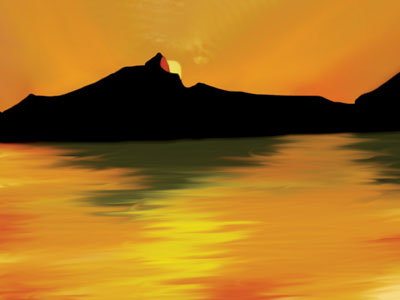 © Rachel M., Camarillo, CA