Living with One Direction by Alexa
June 5, 2012
What would you do if you lost everything? Living with One Direction is a suspenseful fan fiction about a 17 year old girl named Chloe Davis who has lost it all. After her family was in a horrific car crash she was scared and alone. She had no one but her best friend, Amber, and her long lost Uncle, whom she has never met. And soon she doesn't even have Amber. Once her God Farther, Hal Jordan, a.k.a. the long lost uncle takes her in, her life is turned inside out and upside down. It was hard enough losing her family and moving to the United Kingdom, but throw in Harry Styles, Louis Tomlinson, Liam Payne, Zayn Malik, and Niall Horan you get a one big crazy adventure. Living with One Direction is a Wattpad.com story written by Alexa (username: lexababe1221) , and is the perfect book for any one Direction fan.

Before the mess of moving in with One Direction, Chloe was your average teen age girl, with a best friend, amazing family, and huge crush on the stars of One Direction. The author is also your average 14 year old kid, who loves music and wants to become a journalist when she grows up. This book has a special twist that makes it completely unique form other one Direction fan fictions. It has everything a good book needs: suspense, drama, love, heartbreak, and most importantly One Direction.

This book was an absolute joy to read. It kept my interest from page one all the way to the very last sentence. If you're in anyway a One Direction fan this book sums up what the good life would be like with Harry, Louis, Liam, Zayn and Niall. It is written in such detail you get lost and believe you're standing there with One Direction whether it's on the tour bus, in a hotel, or chilling at Nandos. I loved the book, and was sad to see it end. This book is perfect for fan girl teens.

Alexa(username: lexababe1221) has been very successful with this book getting over 45,000 reads on Wattpad.com in the first chapter alone. I loved this book completely and am hoping she will be writing a sequel. I strongly urge everyone to log onto Wattpad.com and read this one of a kind book.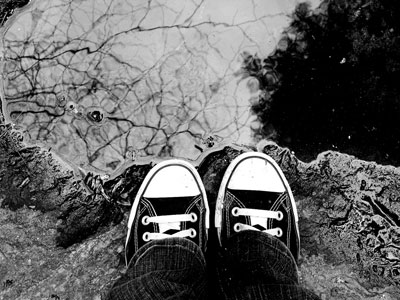 © Michelle B., Blairsville, GA