Everything you need to know about ATV's
May 14, 2012
Book title and author: Everything you need to know about ATV's By: Steve CasperSafety, knowledge, and knowing about how to use four wheelers.
Trying to tell you that right atv for all kinds of ages.
If you want to know about ATV's, then this is the book to read about.
Steve Casper, the author has been all over the world riding and is a racing legend.
There are all kinds of different name 4 wheelers; people just buy it because of the name.
Probably from all of the rider's excitement from riding ATV's it makes them want to ride even more.
Utility and Quad 4 wheelers are nothing alike, utility four wheelers have 4 wheel drive and are built to ride in the Mountains, and Quads are really fast and are built for racing.
Steve Casper has captured readers of all ages to get to know everything about ATV's and how to ride the proper way when you have no experience at all about riding.
When I first got this book I already knew that I was going to like it, but when I started to read it I liked it more and more each time I read it. This book is really good also for people who like to read with a lot of pictures in it. It really shows the proper gear that you should where when you are out riding in the mountains. I didn't know that much about 4 wheelers, but after I read that book I know more than I ever have about a dirt bike, ATV, or any other riding machine that people use in the mountains to go riding. Well this is my book about ATV's and everything you need to know.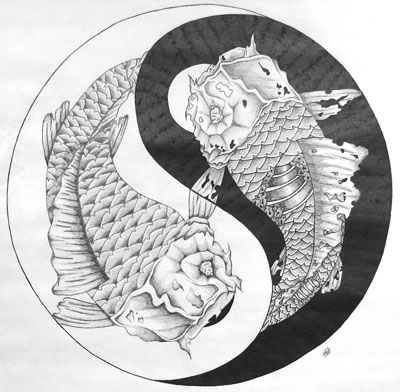 © Matt F., Pierz, MN