Lockdown Escape From Furnace by Alexander Gordon Smith
December 21, 2011
"More new fish!" came a shout from the crowd that was gathering in the yellow circle, Fallowed b y the skulls making their way towards the elevator doors, one pulling out a black nasty shank from his overalls.

"looks like they are getting the same welcome as we did," said Zee.

When is the last time a book made you cringe? Lockdown escape from furnace by Alexander Gordon Smith, this science fiction book will make you cringe. This book is about a boy named Alex, who gets framed for killing his best friend, now these big giant men in black suits are coming after him. Alex is in an underground prison called furnace. The inmates call the furnace and underground "hell hole". Trying to escape and survive with psychopathic gangs and the warden is extremely tough for Alex, Zee and Donavan and praying and hoping that they will not get taken during the blood watch. Will the three escape? Will they get taken? you'll have to read this book to find out.

I love how the author made the book like so much horror involved. I also love that he made it so detailed. I would recommend this book to 8th grade and up because it has some mature language in it. The mystery of asking if they would get out kept me reading on.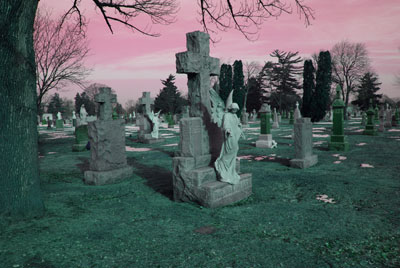 © Lauren M., Avondale, AZ