Lupita Mañana by Patricia Beatty
December 19, 2011
Lupita Mañana is about two youths, Lupita and Salvador, whose father dies in a fishing boat accident. Then their mother decides to hire a moneylender. In order to pay the moneylender back in time, Lupita and Salvador must cross the border illegally. They then will go to live with their Aunt Consuelo, and work in the U.S. to get money. This book was like a roller coaster! It went from unreal situations to real situations, because they had too much luck, escaping danger around every corner.

Overall, I enjoyed the book because of some shocking moments. When they tried to cross the border and an old man got trampled to death that was very shocking. Still at times I wasn't satisfied. It was too unrealistic, because Lupita and Salvador had way too much luck. For example, when la migra comes to the diner, everybody gets taken away but them. Also, when they were able to cross the border in the vegetable crates, the border patrol didn't check the truck. I say that this is a one in a million chance, and really? They had to be the ones to get that lucky chance?!!

This book was very enjoyable to read, because of its shocking moments. I say it could have been a lot more realistic. I would recommend this book for people who have a lot of patience and stay interested for long periods of time.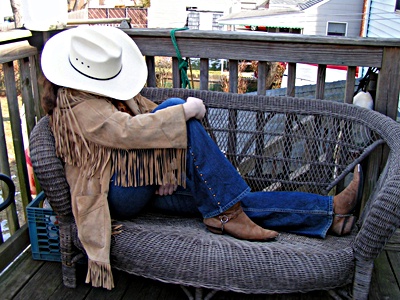 © Alison L., E. Islip, NY