Ground Up by Michael Idov
September 19, 2010
The Kolschitzky is a coffeehouse. It is a small, yet completely lovable, Viennese coffeehouse in Lower East Side, New York City. It is owned by Mark Scharf and Nina Liau, a married couple who dreamt of owning a small, niche café. The two embark on the witty, complicated adventure that is running a small business in the harsh New York City where companies like Starbucks are trying to put them out of business.

A perfect amount of comic relief, this is one of those stories where you remember it being hilariously funny, yet you never remember laughing out loud. Witty dialogue plagues the book, and proves that the two running the shop are perfectly suited for each other. However, crisis strikes when the Jumpy Joe's Java across the street from them opens shop. Kyle, the owner of Jumpy Joe's, tries to make peace with the struggling couple but ends up playing a massive part in the disintegration of not only the Kolschitzky, but also Mark and Nina's happiness.

This story is the warning light for owning-a-coffeehouse hopefuls who think that running one will be easy. Trying to make it in the world of mega-corporations is not only challenging, but it sucks all the life out of you. This story was full of struggles and heartbreak, yet was so inspiring it made me want to try running one myself.

Overall, this book was a great read. I don't think it is for those who like fast-paced books, but this is more for those who just want to slow down and read a good book within the time span of a few days. The situations that Mark and Nina come across in throughout the book are easy to imagine, and perfectly suited for the type of book Idov was going for.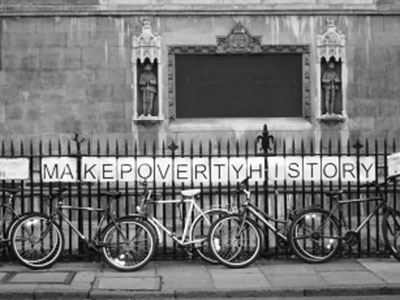 © Katherine S., Agoura Hills, CA