Blood Fever by Charlie Higson
June 3, 2010
Book Review: Blood Fever


Sometimes there comes a day when you come home from school, and wonder, should I watch T.V , or should I go outside?


I say you should do neither! What you really need to do is simply sit down with a fantastic book. And that fantastic book should be Blood Fever.


Blood Fever is a notable adventure book for people of any age or gender. Personally, I love action packed books, and Blood Fever had tons of action. The adventure started early in the book and had me flipping the pages, rapidly, until the end. I was able to relate to the book quite a bit because the main character, James, is about my age going to an elegant English School. I valued the author's ability to portray the characters. They were described so well, I could imagine them as real people!


Basically, Blood Fever was a well written book. It wasn't such a hard read, but it was an exceptional book. If you like action and adventure books, I recommend reading this book. I enjoyed the book and maybe you will too. Next time you have nothing to do after school, you should pick up a copy of Blood Fever.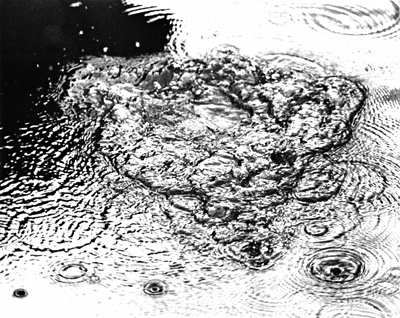 © Christina L., Great Falls, VA