"The Westing Game" by Ellen Raskin
March 29, 2010
People! Listen up! I got a book for you to read, it's called The Westing Game. Now, this book is so interesting. There is so much mystery and lots of confusion throughout this book. You will never expect what will happen, unless you read the book before.

So many people are involved in this story, about eleven to maybe fifteen people are brought up. Everyone is supposedly involved in the death of their uncle, Sam Westing. There is a will that says that some one is the reason he is dead, and that they have to solve who did it. Everyone is very paranoid at this accusation of murder, but in the end the murderer reveals their identity. For a taste of what happens, there is a character who goes by the name of Turtle, but her real name is Tabitha-Ruth. She is a genius and a trouble maker who causes some mayhem in the story and solves puzzles that no one else in this book could. She is probably the biggest reason on how this mystery is solved.

I recommend this book to any one at almost any age. Mostly people seven and up. This book is recommended for people who like mysteries and love to know how and why confusing things happen. Some people could possibly relate to this book because it's a great mysterious puzzle and many people like to set stuff like that up and/or read that stuff because it is very interesting.

I strongly encourage you to read this book because its a great mystery and great puzzlement to the human mind, and i know anybody would like a good puzzle story every now and again. Now I could go on and on about this book and give you hints about this story line, but I think I should let you try and figure them out on your own.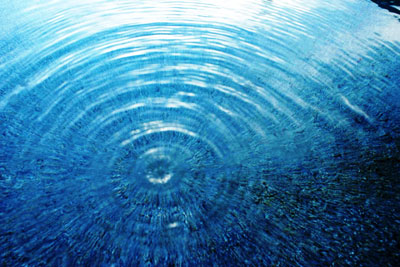 © Sadra L., Buckeye, AZ