Best Friends on set?
February 24, 2010
Jane and Scarlett just moved to L.A. They have been best friends since kindergarten, fourteen years ago. Jane is interning for Fiona Chen Events and Scarlett is going to U.S.C. until she finds out what to do with herself. This book was written for young adults, age fourteen to twenty-one. Overall, this book is down to earth and tells how friendships are formed and tore apart.



Scarlett harp and Jane Roberts moved to L.A. less than seven days ago. While at a bar, the famous director, Trevor Lord told Scarlett and Jane to give him a call. Braden, a new friend of Jane's, has a girlfriend but Jane can't seem to get that through her head. At Fiona Chen Events, where Jane interns, she feels out of place. Jane and Scarlett were going to be on a reality TV show. Two other girls are going to be on L.A. Candy.

Madison and Gaby are the other stars of the television show. Anywhere they go they have to be miked up, which gets annoying at times. All four girls decided to have a "Girls Day". At the premiere of L.A. Candy, the camera people made Jane and Scarlett look bad. Pictures are taken and destroy one of the four girls.


Jane, Scarlett, Madison, and Gaby are the main characters in this book. Braden, Jesse, and Trevor play a huge part in romance and drama. Lauren Conrad is very descriptive about the characters outfits. L.A. Candy has a very modern style in it: Lauren wanted to tell how reality TV works and how friends get together.



L.A. Candy is a modern story that is down to earth and tells the everyday life of friends. Madison, Gaby, Jane, and Scarlett star in L.A. Candy. Braden makes everything more difficult for Jane. Scarlett just doesn't like hardly anyone. Madison acts like a spoiled rich girl, which she is. Gaby is just ditzy. All in all, this book is easy to read and tells a real life situation.



Although Lauren Conrad is a great actor, she isn't the best author but, she isn't a horrible author either. Lauren did a fairly good job on L.A. Candy.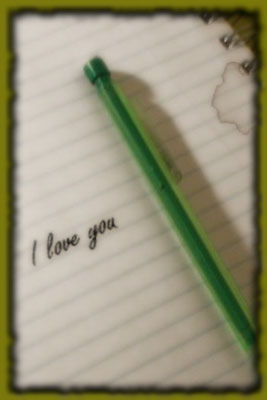 © Rebecca B., Marietta, GA