Alex Rider Series by Anthony Horowitz
February 21, 2010
The Alex Rider Series by Anthony Horowitz is a thrilling action filled series that readers can't put down. The series currently consists of 7 books starting with Stormbreaker. The Alex Rider Series is about a boy around the age of 14. His life is anything but normal: his uncle died on a secret agent mission, he never knew his dad, and his mom also died; all he has left is Sam, his nanny. MI6 (special operations in London—like the British version of the CIA) has him do various missions for them. He saves the world from many disasters such as saving Washington DC from being destroyed, and saves various countries from being blown up. He is such a good teenage agent that many special operations all over the world want to use him for their missions.

I'm not a very big reader and it is very hard for me to find a book or series that I like, but I couldn't stop reading the Alex Rider Series. I enjoyed the books in this series a lot because of how action-filled the books were. When I would start reading one of them, I couldn't put it down because I couldn't bear not to know what would happen next. This series is fit for the ages of 12-16, but other ages would love it too. People who enjoy James Bond will probably enjoy the adventures of Alex Rider.
I hope you enjoy the Alex Rider Series as much as I did!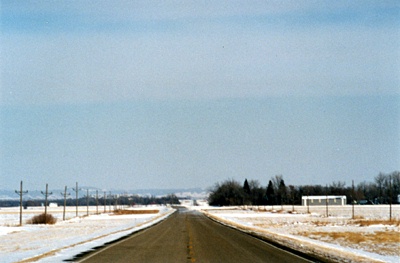 © Cole D., Willow City, ND