The Story Of "Slam" by Walter Dean Myers
December 14, 2009
Slam Review
By Walter Dean Myers

Main Characters
·
Greg (Slam) Harris - main character
·
Mtisha - girlfriend
·
Mr. Goldstein – assistant coach
·
Mr. Nipper – regular coach
·
Derek – slams little brother
·
Goldy, Nick, & Ducky – slams teammates
·
Ice – slams best friend
·
Grandma – slams grandmother

Settings
The setting takes place at a lot of different places like Carver High School, Trinity High School, slams home, a car, the neighborhood, school, the hospital, Billy's bicycle shop, and Latimer High School.

Summary



Greg Harris (slam) is a very talented, young basketball all-star in the making. Slam is a normal teen that loves the sport basketball; he was attending his neighborhood school, Carver High School, until his parents got a promotion so they had to move where Slam started attending Latimer High School. This school is basically where he fell in love with a girl named Mtisha, where he made new friends, and where he gets a spot on the Latimer school basketball team. As his school year goes by he has had good times and bad. Like when his team lost some of their basketball games that was one of the bad times, or the good times when they did win the games. Also as the story goes on Slam has obstacles he has to over come in order to keep going forward to his dream, which is to make it to the NBA. Like he has to keep up his grades to remain on the basketball team, his grandmother is very sick and it is on his mind a lot of the time, and he keeps having second thoughts about staying on the team, and he even gets in a fist fight with his best friend but in the end he sticks to his hobby and takes his team to the Championship Tournament.



This story is a very interesting but it could have been longer because I want to know did they win the Championship Tournament and did Slam and Ice become friends again. I can see similarities between Slam and I; I think we have a lot in common because he has a lot of self-motivation and determination to take him where he wants to go.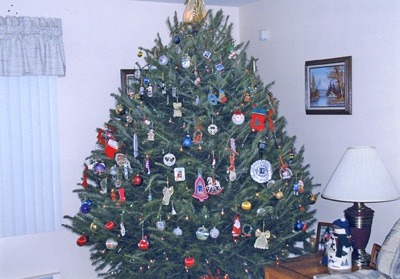 © Brian N., Mildford, CT