"Skate"
November 25, 2009
"Skate" – The book "Skate" really made me think of how some kid's lives are. It brought to my mind that not everyone lives a perfect life.

Barely supported by his mom, Ian, who is 16, has to take care of his little brother, who isn't even in high school yet. Ian and Sammy barely knew their dad. They wanted to get away from their mom, who was a drug addict, and go and find their dad. On their way there, they run into some good things, bud also bad things.

Michael Harmon used a straight-forward type of writing style. The novel was told without and confusions or anything like that. Even though the novel was straight-forward, Harmon uses a lot of good detail to make the story more amusing to the reader.

"Skate" was a spectacular novel. To me, it's almost as if Harmon wrote the novel that was based on a true story. Also, the story wasn't hard to follow at all, if you were paying attention while reading it.

Overall, the story was great. There was a lot of interesting detail which the made the story even better.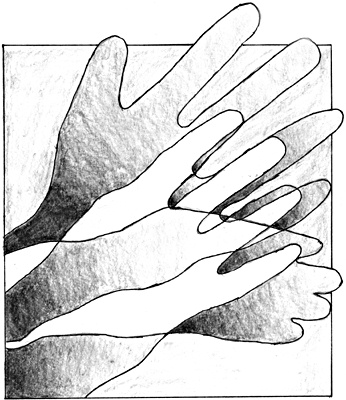 © Dawn Grace R., Barrigada, Guam