They Both Die at the End
June 19, 2018
"Two dudes met. They fell in love. They lived. That's our story."
Over the course of one exuberant, disconsolate, and breath-taking (quite literally) day, I watched as Mateo and Rufus's lives unfolded, or rather, ended. Their stories became entwined through a simple app, and thus, allowed readers to be immersed in their final day of life.
By alternating chapters, Silvera creates an intricately woven picture of how people affect one another, and shows what it means to truly live. In doing so, the emotional bond created with the characters was instantaneous. Despite only being given a glimpse into the two protagonists lives, readers are connected to the characters as we are welcomed into their final and possibly most freeing day of their lives.
The novel plays on several literary themes, including fate, love, and what it means to find happiness in life. The complexity of these are brilliantly portrayed in the novel's simplicity. Silvera doesn't delve into each with long monologues from each character, or point out how they are all intertwined. Rather, he allows the story to unfold in a way that is both elegant and realistic, giving readers the chance to form their own opinions on each theme.
The emotional impact that this novel holds is tremendous. While the title does, in fact, state the ending, it is what lies in the beginning and middle of the story that truly brings the emotional punch. Much like the story of our own lives, it is the life that is lived that makes an impact, rather than the end. The relationships formed throughout the novel show that love is what fuels people to live, and consequently, can lead to a more peaceful death. In doing so, readers feel as though Mateo and Rufus have accompanied them on their own journey, and their loss is even more harrowing. This is balanced, however, by the melancholic, overarching theme of what it means to find joy in life, even if it lasts for just a day.
They Both Die at the End has quickly risen to the top of my favorites list, and I have no doubt that it will remain there for years to come. It truly is a haunting depiction of what it means to die, and an even more beautiful and important one of what it means to live.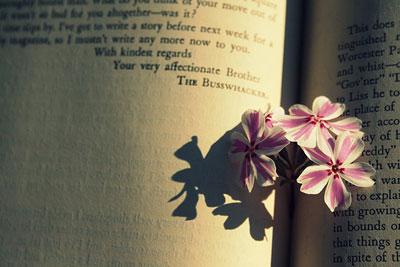 © Jordan K., Oxford, GA