Fishbones
April 2, 2018
Fish Bones
Fishbones is located at 70 Lincoln Street, Mill 6, Lewiston, ME 04240. It is a highly popular restaurant in Lewiston and the rest of Maine. It's apparently one of the most delicious inland eateries that sell fish such as cod and haddock. You have to reserve a table so right off the bat I'm thinking this restaurants food must be to die for.
It seems that all the people who leave reviews are 4 or 5 stars. If you don't know what that means those are good reviews.
These comments about the restaurant are all about how good the food is, the food, and the atmosphere in the restaurant. From Bob W. " Had a great meal at Fish Bones! Mussels, scallops, lobster pasta, and blueberry tart all top-notch. Delicious pear martini. Our server was excellent as well. The space is warm and inviting." This comment is very similar to the other comments, they all talk about how great the servers are, the food, and just the restaurant itself. They say it's all a fantastic place to eat and after reading all of this I believe that Fishbones lives up to all the hype.
Fishbones has everything from A-Z on their menu, from fish to steak. They have four categories brunch, lunch, dinner, and dessert. For brunch they have a ton of options starting at Bag O' donuts which are apple fritters tossed in cinnamon sugar, which is kinda like an appetizer They have salads, savory brunch choices, and sweet brunches. Then they have the lunch portion where they have a ton of options to pick from. Fishbones has soups and small plates which are like appetizers.  With all these wonderful lunch choices why wouldn't you want to go there?
The customer service is wonderful they all say that the waiters and waitresses are very kind and friendly. They always answer honestly every question and will do everything to keep their customers happy. They will attend to you every need no matter what. This is what all the reviews that I've read, so if you're looking to work there you better have a long fuse because customers can be kind of needy.
With all the food options from breakfast to lunch to dinner, you have so much to choose from whether you're vegan, vegetarian, meat lover, or fish eater they have what you eat. You want good service you'll get good service because that how fish bones rolls. If your looking for a restaurant with good reviews here's one. If I had to give a review I would give it 4.5 out of 5 stars.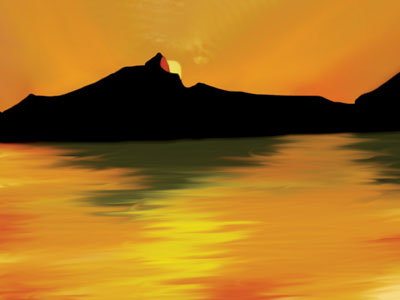 © Rachel M., Camarillo, CA