Macaroni Cheetos Puffs
November 13, 2017
The product that I will be reviewing today is macaroni Cheetos puffs. The macaroni Cheetos puffs are gooey sticks that resemble Cheetos puffs are filled with macaroni topped with Cheetos flavoring. I personally didn't like it. The reason being is because it was too hard.

The color of the product seems appetizing. Once you break the product open, the macaroni stays in the shape of a puff. The product is covered in Cheetos puff crumbs. The packaging isn't very good; it is in a "sealed" bag. The product also isn't very healthy for you; you can get many calories from just eating one. The product is also very small. The product also looks very dry and also not appetizing anymore.

When the product is opened most people fry it. When I opened the product, I microwaved them and fried them. When I tasted the product, it was very dry. The Cheetos crumbs made it very crusty. The crumbs also didn't stick that well. The macaroni tasted like it was pretty much a week old. It can be appealing in the commercials, but those are props, they are pretty much fake food.
The product is shaped into a Cheetos puffs form. There is macaroni inside of the product. The product is covered in Cheetos puffs crumbs. The product was very dry, and very dense. The macaroni tasted as if it was left out for a week, and then used for the product. The macaroni was yellow, dry, and very hard. The macaroni noodles were just very hard.

In conclusion, the product macaroni Cheetos puffs weren't very good. I tried my best to like it; I had high hopes for the product. For me, it was just too dry and dense. When I tried to bite into it, it just was hard to bite. The flavors also just didn't match. It was as if you were to be eating an apple and a banana, it was just hard on the outside and soft on the inside.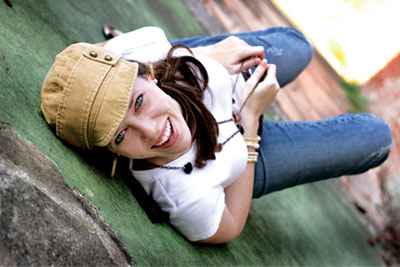 © Brianna C., W. Monroe, LA