Millennium Dance Complex
July 18, 2017
You may have been on YouTube at some point listening to your favorite song when, in the 'Recommended Videos' section, you see a group of kids dancing against a red wall. These incredibly talented kids are dancers at the Millennium Dance Complex.

Several videos are posted by some choreographers that run the classes at this dance studio. Among them are Kyle Hanagami, Tim Milgram, and Tricia Miranda. The choreographers have their students dance by themselves or in small groups to a section of the latest popular music. Recognizable by the signature "Unity In Diversity" sign in the background, this impressive group of people dance their hearts out and leave it all (including copious amounts of sweat) on the floor. However, the thing that hooked me on these videos the most wasn't the choreography or the music, but it was the clear passion that each of the students have for dancing.

Each performance is followed by some of the truest smiles I have ever seen, composed of many emotions I can't put into words. These kids of all ages and walks of life come together to share in one of the most basic forms of entertainment. These kids clearly love to dance, and they are great at it.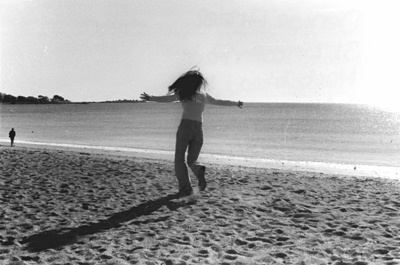 © Denise A., Marblehead, MA