I hate school
March 13, 2009
Some may say I'm a clich' for saying I hate school, but I don't care. I doubt there's any teenager that detests school as much as I do. I feel confident in saying that because for some odd reason when I tell adults that, they're shocked. They look at me like I'm the crazy one, and I they're the dumb ones because I'm positive I'm not the first one to say I hate school.

If hating school was a colt I'd be the founder and leader. Sure you learn a couple of interesting things but aside basics is everything else REALLY necessary? I don't think so!!! Take history for example, they say we learn it so it wont repeat itself, but I don't know if anyone has noticed were on the verge of another depression. Sounds like we're history repeaters to me! Then there's my favorite subject that I just love so much, I'm taking it in night school as well as day school. I would like to know the genius that thought it would be a good idea to teach kids about numbers that don't exist(imaginary numbers). All we really need to know is the basic arithmetic to balance out a check book, with real numbers! Science is only good if you're interested in the medical field.

If gym is mandatory then why do we have so many obese kids in the U.S.? The system is obviously flawed. English would have to be the only class I can't as much complain about because we all need to know it. However, there are many seventeen and eighteen year olds that read at a fourth grade level, another flaw in the system that is due to the 'No child left behind.' Until the education system is perfected I will continue to hate school.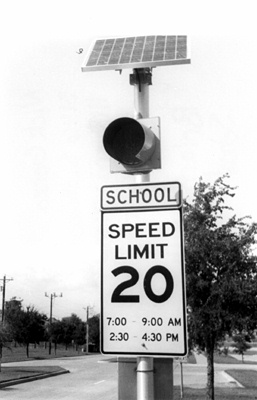 © Nick G., Highland Village, TX