MySpace
March 18, 2009
Have you ever heard of the phrase 'Parents know best'? In some cases it's true; in others, it's not. I guess it's just your own personal opinion. MySpace is a place for teens to talk to their friends and meet new people. There are blogs, chat rooms, comments, and you can upload your own pictures (which can easily be made for your friends' eyes only). They come here to make profiles and personalize it with favorite colors, videos, and songs. The best thing about it- it's all free.

Although, ever since deaths and suicides have been happened, parents have been blaming the website. More and more teens have been banned from it. Profiles are being deleted or their profile is abandoned. Some kids are even scared to go on because they fear something is going to happen.

In my opinion, the only reason bad things are happening is because these teens are putting themselves in bad positions; MySpace shouldn't be the one to blame. Many families have gone through terrible losses, but if these teens are getting into bad things, it's their fault. Why risk anything by doing bad things on the website without telling anyone? Parents- if you don't trust your teen alone with MySpace, then take them off. Teens- if you know you are doing something harmful and think it is getting worse, then stop. MySpace can be a bad place, but only if you make it that way. The best thing to do is to not take advantage of the website. Make the right choice; don't put yourself in that situation.

So whether you think differently or not, listen to your parents. Sometimes they may be right. MySpace can be all you want it to be. Make it something that can benefit you in a good way.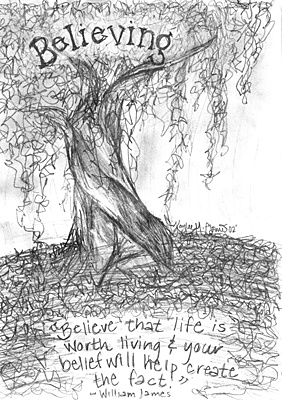 © Kaylee E., Coraopolis, PA