The Future
November 5, 2013
Brielle Black makes an excellent point in her article "Youth lack Life Skills," where she points out that the current generation is lacking the life skills they need to survive outside of school. And, even worse than that, it's not their fault—it's the schools'. The schools taught home ec not too long ago, where there were classes for cooking and things like that. For some reason, those classes have been discontinued. It's probably the budget cuts—but then where's the money going?
The government spent roughly $107.6 billion on the education system last year in 2012. The schools have decided to cut away life skills in order to upgrade the computers and have air conditioners in every room. Schools have instead put their focus on how to get into good scores on quizzes and the SATs, but how far does that really go in life? Not much. The education system has seemed to forgotten that there is life outside of school, and neglected to tell the students about the after-college part, so there is nothing being done about the crisis.
While the government is busy worrying about health care, and the education system wondering how to standardize their standardized tests even more, the builders of the future are being told that if they don't score well on their next math test they won't achieve anything in life.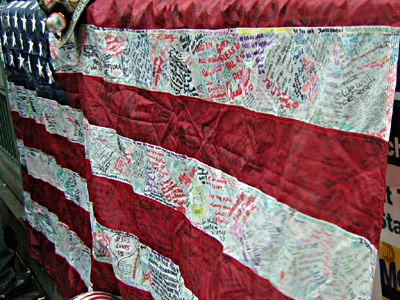 © Brittan S., Chino, CA