How I Became a Cross-Country Runner
November 3, 2011
How I Became a Cross-Country Runner
"How I Became a Cross-Country Runner" in the October issue really popped out to me. It is a nonfiction article about Mary Dorroh's track season as a freshman. She faces the juniors and seniors, like all freshman. At the end of the article, Mary realizes seniors want to help freshman.
I loved this article! It is a well-written and overall a great piece. I can relate to this story because soon I will be a freshman in high school and I also do track. I have heard stories that the upperclassmen like to bully freshman at my school. When I read the ending, it made me feel hopeful that the seniors at my school next year will love us like at Mary's school.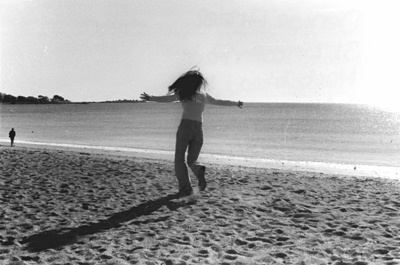 © Denise A., Marblehead, MA