The IPod Nano Third Generation vs. Mp3
March 14, 2011
The iPod nano third generation is truly the greatest iPod ever. Every kind of person would love this iPod, and it's very easy to use.
On an iPod nano third generation you can do so much. You can listen to music, watch videos, play games and listen to the radio. This type of iPod comes in a lot of different colors such as, black, grey, pink, green, red and blue. Buying it is very easy; you can buy it online or in stores. It can also fit in the palm of your hand and is very easy to hold unlike the bigger iPods.
Price be could be a big problem its 300 dollars, but you could find it cheaper on eBay. Also if your eyes are bad it could also be a bad choice. The screen is a square figure that is smaller than a toy car. If you like podcasts it's not a good choice. Podcasts play from newest to oldest and can't play any other way. The iPod nano is good and bad, but the mp3 is not as good.
An mp3 player is also very small, and usually doesn't have good graphics. It's very hard to see the words on the screen. Mp3 can't play videos either, only music. They can also break very easily and aren't very well built, unlike the apple iPods that are very sturdy.
Overall, I do think that if you want to listen to music on the go definitely get an iPod nano 3rd generation. It is very easy to use and can go almost anywhere.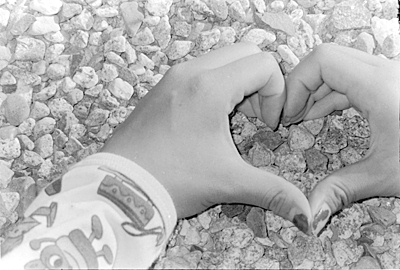 © Caitlin T., Marblehead, MA