ah-64 apacha
May 11, 2010
AH-64 Apache


What is the AH-64 Apache? Developed by Hughes Helicopters for the United States Army's Advanced Attack Helicopter program. The AH-64 Apache is a four bladed, two person attack helicopter. The first test flight of the AH-64 Apache attack helicopter was on September 30, 1975. The Ah-64 Apache has night vision systems a 30-MM M230 chain gun and carries a mixture of AGM-114 Hellfire and Hydra 70 rocket pods.
The AH-64 Apache was developed during the Vietnam War by Hughes Helicopters for the United States Army. The Vietnam War was very much a helicopter war. The U.S. Army used helicopters to fly soldiers to combat zones and fly injured soldiers to the hospital. These helicopters needed protection so they developed the Apache attack helicopter to protect the transportation helicopters.

The Apache contains weapons from a 30 mm chain gun to the AGM 114 Hellfire rockets. The Rocket Pods contain 19 rockets each. The 30 mm chain gun is set under the nose of the helicopter and steered by the gunner. The 30 mm gun is a powerful weapon, it takes just two seconds to travel 3,281 feet. The AGM 114 Hellfire targets tanks, and armored vehicles. It can range from 50 yards to 8,750 yards. It is a 99 lb, 64 inches long warhead. It is made to shoot from far ranges to destroy the target without being detected until it hits the target.
So far the Military has upgraded the AH-64A four times each time the attack helicopter is better. So the AH-64 Apache is a two man attack helicopter with a 30mm chain gun and an AGM 114 Hellfire rocket, and a 19 missile rocket pod.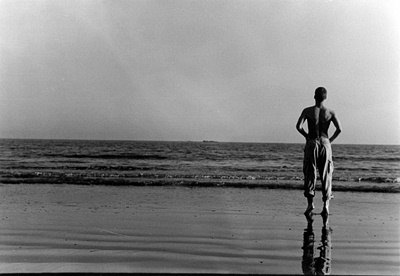 © Alexa S., Marblehead, MA