MySpace Dangers?
May 15, 2009
Have you ever wondered why MySpace is so popular? For one reason, friends like to talk to each other on the internet. But for another, many people want to find out another's personal information. Don't ask me why but it happens every day. Millions of people are subject to hackers and snoops every single day.
Who knows what people do with others information? Possibly sell it to companies? Black Mail you? With the information people can get on MySpace they can look you up on the internet and find even more information about you such as your email, and they then have the power to send you spam email, and Phishing Scams that can find out yet even more information like where you live. Next thing you know you have solicitors at your doorstep begging you to give them money for some charity you've never even heard about before.
Another constant problem with MySpace is that there are adult pictures posted everywhere. Some people don't want to see things that are inappropriate, especially children.
There are many cases like this every day. And it is perfectly legal to do so, which is why it is important to keep your information personal and not putting it out on the web for the world to see. Since it is legal to: Become your friend on MySpace, Look at your information on MySpace (since it is a public website), use a web search to find you, Email you, and find out where you live, then it is your responsibility to keep your life to yourself!
But there are also many positives to a MySpace account. First of all you can find long lost relatives whom you've never seen for decades. Second of all it is a great place to keep up with family and friends. There are people who have met up with a sister or brother that they never knew about, or there is a very good friend from school who you never thought you would see again. There are many people who have miracles like this happen to them, all because of MySpace.
But no matter what you always have to be careful of hackers and snoops who go around looking for people's information. It is always a good idea to invite only people you know to view your MySpace, that way you don't have people who you've never met before looking at the information that you have posted. Also it would be a good Idea to have your MySpace page set up for friends to view only, not any body who wants to!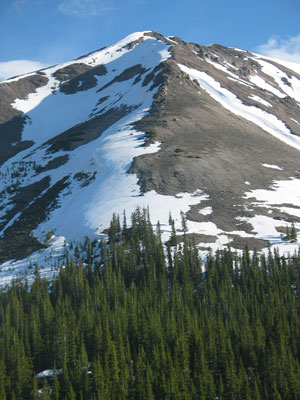 © Brian G., Phoenix, AZ