Divachix.com
March 20, 2009
DivaChix is a fun website. After a person registers, you customize you're doll however you want. You earn Moolah; divachix's currency by playing games and voting in events. By exploring the world you go to others people's profiles and see their dolls and get ideas for your next outfit.

You could also create a makeover shop in the forum's and etc. The forums are a great place to make friends. Don't worry parents this website is not like MYSPACE OR FACEBOOK. I would suggest that it is for girls ages twelve and up. It is very fun, and appropriate. They have rules that if you break you get banned from the website for a year or more.

The website is formally DOLLWAR. It is the best dress up website on the web!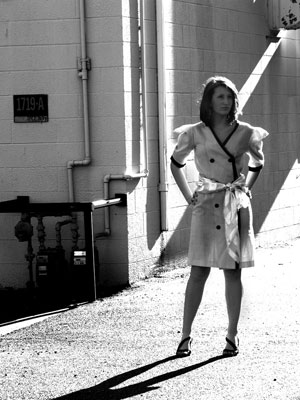 © Kaya B., Charlottesville, VA