Trapped
February 8, 2009
Trapped
I'm in and open hallway,
The ceiling high above my head,

The fluorescent lights flicker...
over and over, making my head spin,

People gush out of their classes,
oozing around me.

They're just mindless chatterboxes,
immune to out locks and cages,

I gulp in the infested air,
the oxygen suffocating me!

The door is right in front of me-
my free-ticket to life.

I need to get out, and-
my hand twitches on the knob,

but I cannot make myself open it...
I'm trapped.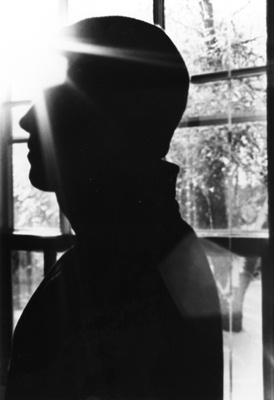 © Megan M., Rives Jct., MI