Waiting For Fall
May 4, 2018
Waiting for the Fall:
They are the happiest days of the year
Where the weather is perfect and temperate
It is when the fresh new school year is near.
All your past issues will be irrelevant
When long days are spent pumpkin picking
It's when you're perfectly rested from summer.
Hearing the sounds of the leaves wrinkling,
As they change into their beautiful colors
But these days do not last forever
Soon the weather will drop and winter will role in
When pumpkin picking occurs never.
And when one may think winter is a sin
All we can do is sit patiently and wait
For fall to come around with its great traits.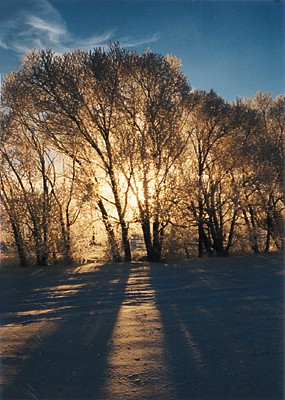 © Kyle G., Badger, MN