Manchester Remembered
April 30, 2018
The outside air exchanged for body heat,
A thousand fans all crammed into one room.
A shared excitement keeps the crowd upbeat,
Adren'line pulsing while the speakers start to boom.
A surge of delight spreads among the group.
All diff'rent people, leading diff'rent lives,
United together with love and hope
And awe for music: one that never dies.

Assorted lights around the venue shine,
All dancing, twirling, leaping, 'cross the walls.
The final song, arriving just in time,
Pale pink balloons rain down, the curtain falls.
A bomb goes off and twenty three are lost.    
A once safe place defaced, but ne'er forgot.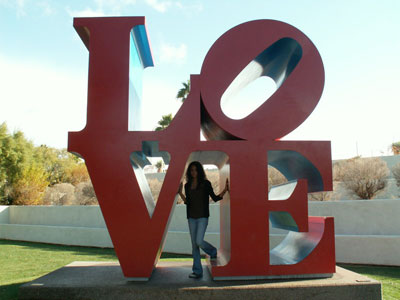 © Shannon E., Glendale, AZ