goodnights make for good mornings.
April 30, 2018
I fell asleep so soft today,
The covers were a dream.
And in the night I slowly sway
And contemplate how things may seem.
I think about tomorrow,
And all the things to be done.
Another day to grow.
I think about idleness and how there will be none.
Now I'm sleeping lighter.
And the sun starts to rise.
The light streams in brighter,
And I begin to open my eyes.
I open up the window, smell the morning air.
Realizing that good mornings like this are rare.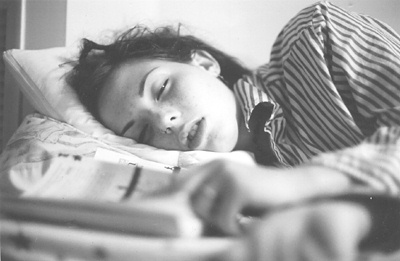 © Rosie A., Lexington, MA