To Gavin
April 17, 2018
You broke me, yet I'm a hard one to break.
With my heart I gave to you, shattered you did.
You made me love, now all I do is ache.
The promise you broke like a little kid.
My life I gave you, didn't do the same.
Maybe I thought we were something for real.
In reality, I was just a game,
And now even I don't see your appeal.
Even though there is a tear on my cheek,
I smile through the suffering and pain.
I refuse to let them see me as weak,
Because there is a sun after the rain.
I know a sad sonnet is nothing new,
But Gavin, I really, really miss you.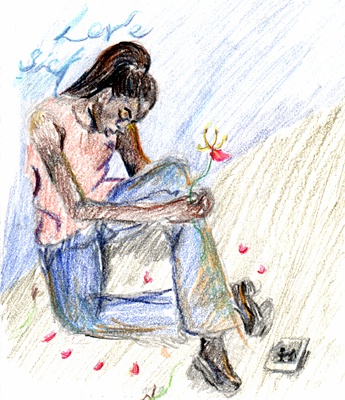 © Sherrell B., Philadelphia, PA