Chilly Mornings
April 26, 2018
Every chilly morning I get up very early
To catch your sight down the convent
I wait for you there so eagerly
Because not seeing you is something I repent.
For I know you look at me too
Thousands of feet above the ground
In the frosty wind and fog, you
Look for me all around.
But I know you can't ever love me
I know you can't ever care
It's hard for you to see me
I know you won't speak you wouldn't even dare.
Your eyes want it all mystified,
But I can't help looking you know that I tried.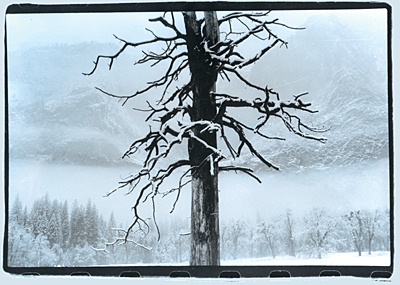 © Steve S., Marblehead, MA