Stand for Seventeen
April 10, 2018
Someone once told me that it doesn't hurt to die
That passing is like slipping into sleep
And somehow, somewhere our souls slide away
Nowhere near the lonely spheres of earth
Down, then up, and back to spinning birth.
For how can we ignore the life that's gone?
Old men send nothing but their empty prayers, mere
Remnants of their hollow loves and cares.
Seventeen hearts have ceased to beat forever
Even as I write, still more innocents will fall.
Velvet coffins open to take man's offerings.
Even as we argue, our children bawl.
Never again.
Terror strikes my juvenile heart
Even as it begins to beat for them
Even as I fear the race of men
Never, never, please, never again.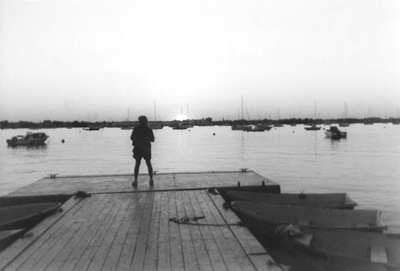 © Lindsey D., Marblehead, MA