Sonnet Portuguese Imitation: My Love of Mr. Rae's Sub
March 22, 2018
How does I love thee? Let me count the ways.
I love thee British accent that fumes from your mouth,
Sounding like a majestic french horn playing into dawn
Which makes my heart tingle.
I love thee humor that you provide,
So relaxing like sitting in a canopy by the lake
Reflecting about life.
I love the way you snark at people who do not follow what you order
I love the way you connected with me in class
I love the way you stride in confidently with people that are foreign to the way you speak.
Ivor Melmore, I love thee with so much burning passion
That I wanted to make a sculpture of you out of clay,
And I want you to see it, so please come back for another day.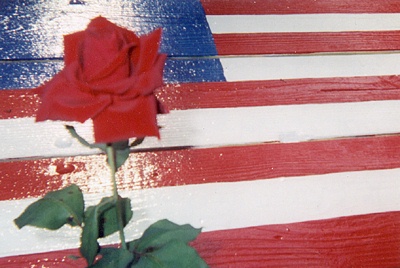 © Elizabeth H., Gulfport, MS