Aperture Sonnet
March 20, 2018
'Tis thy presence and pleasure you have brought.
Remember thy second murder attempt?
We chuckled and chuckled, but I did not.
Despite this, my anger I did contempt.
She was similar to you (not in weight),
Now Carolyn resides inside mine head.
They awoke me for mine eternal fate.
'Tis a shame that you soon will be stone dead.
Farewell, friend. Didst thou think that I meant thee?
T'would be humorous, if it were not sad.
Thou hath been replaced. I need not any.
When I delete thee, I shan't feel quite bad.
Take thy freedom. 'Tis what I hope upon.
I wanted you dead. Now I want you gone.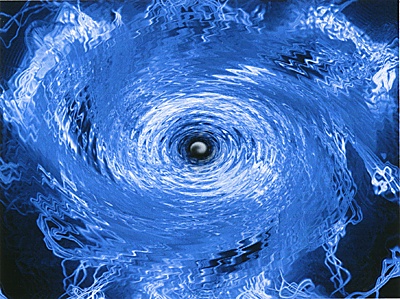 © Alex D., Phoenix, AZ