Achievable
February 9, 2018
She lies on her back, and radiates dreams of hope.
The world will be ignited, seeking civil themes.
Craving possibility, equality's dope.
Rising to the top of society's great beams.
But for now she lies, her ferocious curls a crown,
Lost in her blissful gaze, watching the stars above,
Wishing the people to rise beyond, not back down.
She lets her heart fill with the fantasy of love.
She wanders the cold city shouting of freedom,
Acceptance, dishing out her love and tolerance,
Whispering to dreamers, to beat their justice drum.
People are skeptic, instead choosing ignorance.
Casting out the girl and her hope filled solutions.
But her hazel eyes, innocent and confident,
Her unwavering smile not put down by pollutions.
This dreaming girl's devotion remains evident.
As she grows she discovers how loud she can be.
The dreaming girl is here, she's been here all along.
Finally, heads turn, people are looking to see.
The willed girl with the curls, singing her peace filled song.
Preaching hope and love for yourself and your neighbor.
She recognizes ears are beginning to listen.
And sends her arms soaring high, clutching her saber.
A saber of equality shines and glistens.
Listeners, watchers, believers, all join as one
Led by the dreaming girl whose dream has just begun.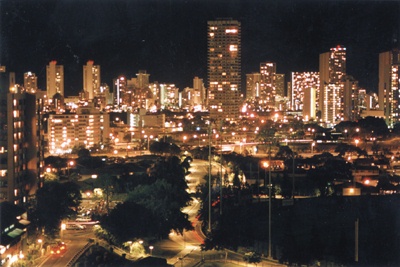 © Chris H., Honoka