Little Baby Child
February 5, 2018
Little baby child,
Taken from life so dear,
I would have loved to see you smile,
Watch you grow from year to year.
Your tiny little fingers,
And your tiny little feet,
Oh, how I would have loved them,
Yet we will never meet.
The innocence in your eyes,
The wonder of your mind;
The woman who could have birthed you,
She left these all behind.
Instead, she chose to end your life;
To her the choice seemed mild.
But it has left
A baby without a mama,
A mother without a child.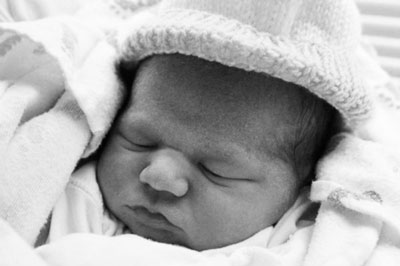 © Kaelee L., Petersburg, MI