the one mother
January 18, 2018
Give shouts of praise and jubilance! for thou are saved by thee art of nature and her beauteous children,
Sign over your souls and your freedoms for the ultimate freedom to mother and may all of your sins be blessed as you are born anew.
there will be no need for war or violence for nature will hold us all as children to her bosoms, and we will sleep forever in her arms as your body begins to undo.
Praise her for what she gives and for what she knows, and she has given all of herself to be with us all, so it is in our dignity to release all feelings towards humanity and kindred.
Release all mortal tension from your being, for no one as loving and forgiving as nature will allow you to bring all mortal toil to her hands and expect a fair pass to the other side as it is forbidden.
The submittance to mother nature will feel as if you are born again, so do not be alarmed of the rushed emotions and suddenly losing all memories of life, they will come back later as deja vu.
Cry forgiveness when she stares into your eyes, for wasting the perfection you started with on unimportant tasks, for that is not the life nature wanted you to come into.
If nature would have chose you would be bare and innocent babe, experienced in the brush of the wild, and at heart you would be sylvan.
Beg forgiveness, for this is your fate.
Beg forgiveness, for this is the end.
Beg forgiveness, for this it is too late.
Beg forgiveness, for your tears she will not bend.
Beg forgiveness, for this is all of mankind's fate.
Beg forgiveness, for in death you cannot contend.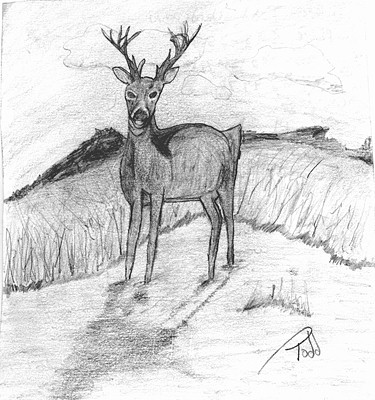 © Todd V., Neoga, IL