Music is Power
November 22, 2017
I put on my headphones to tune out sound around me.
Music makes me feel goosebumps on my skin.
Even when restricted with work I feel free,
I can endlessly study with my headphones in.
The percussion, the guitars, the vocals, the bass drop.
Each and every song has its own unique twist.
Even with genres: rock, metal, country, pop.
Music has its own charm that you can't resist.
Music speaks to your soul and heart.
It's the only thing that can constantly be on your mind.
It is the only auditory form of art.
Music might be the greatest invention of humankind.
Music works like magic, it is strong and it has power.
Music is delicate and beautiful, much like a flower.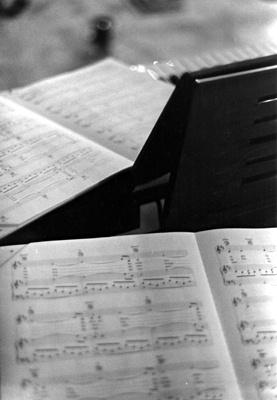 © Jessica M., Lansdale, PA