Broken Bridges
October 30, 2017
I have seen many things upon this Earth
done so many wrong doings upon others.
Even to the woman who gave me birth.
She still gives me enough love it smothers
I have broken so many of bridges
I've created so many cracks in life.
They might as well become bleeding ridges.
All I do when I'm around is cause strife.
Many wrong doings, I will not deny
People are complex all I've done is jest.
I remember a text an eye for an eye.
I wish I hadn't put it to the test.
Tell My mother not to ever worry
I wish I could tell her I was sorry.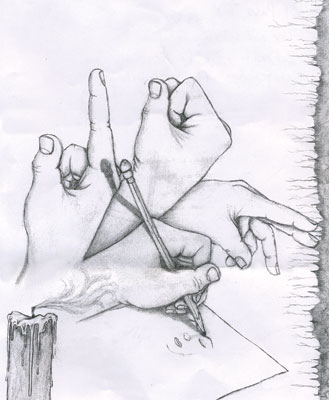 © Christopher M., El Paso, TX