Friend of Lies
November 7, 2017
Lurking behind me everywhere I go
This monster that I cannot overthrow.
Telling me what to do and how to be
Draining the very life inside of me.
This monster has now become my best friend;
A friend that will stick by me till the end.
Hiding its true motive with pleasant words
Words that make me want to walk more forward.
Walking towards a dark misunderstanding.
Glazed eyes that don't see the misdirecting.
This friend has no interest in keeping lives.
Sizzling out words that slice you like knives.
This friend of mine is known by one true name.
But knowing can't play in his twisted game.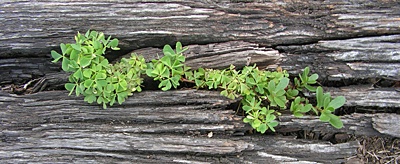 © Chris S., Monaca, PA