Blood
October 20, 2017
in fear of the man who can end it all.
in fear to wake the beast who is on guard.
if we provoke it will lead us to fall.
must play your life as if it is a card.
no where do I see the people who were.
the ones who lived among their peers equal.
now it is just the ones diseased, impure.
the events repeat, each one a sequel.
i hope we can rebuild, what's been broken.
if not, we shall live our few days apart.
fixing, requires more than just a poem.
but we can not waste time, fixing must start.
the world we know was safe, was warm, was loved.
what's left is the people, who loved, in Blood.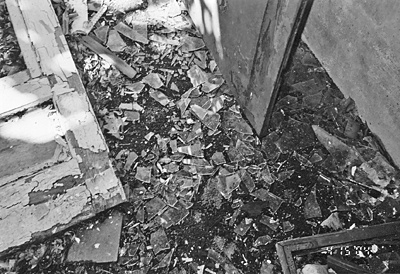 © Gary C., Pequannock, NJ