Looking At The Snake Eyes
October 18, 2017
Wondering what is it thinking and what am i going to do.
It kept waving around me trying to show me that it means
business.I looked around me hoping that someone would come
and help me,but no one showed up.It was full of havoc and bigger
than any snake that i have ever seen in my life.I tried to stand up and run but it was faster than me.
It tried to bite me,luckly i moved out of the way and it mist.
It could see that i am shocked and scared to make the next move.My body was shaking as if it is cold,looking at the snake thinking that it would have mercy on me.Luckly my uncle showed up and tried to hit it with a brick but he mist it.Then it moved towards him and tried to strike at him but it couldn't because my uncle was far from it.My uncle pulled out a gun and fired it two times in the head then it died.Although it was dead but i was still shaking thinking that it wil rise again.It eyes scared me and i couldn't sleep that night.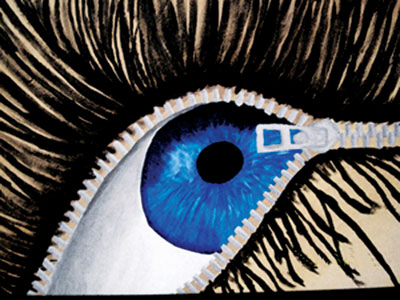 © Brad S., Lecompton, KS