Dear Beloved
October 11, 2017
Dear beloved, rough have these past years been,
Lonely and tireome, tedious and dim;
A world of greys, all the colour unseen,
And since you have been gone, my world quite grim.

But I think of the day, in years passed by,
When the grass was green, and the sky bright blue;
When unseparated were you and I,
When unbroken by time was I, and you.

But you are gone, and I find myself lost,
As lost as a bird without wings would be;
I wish you were here, to thaw all the frost,
And make my life, once again, most lively.

But life moves on, and I must too, I know,
I will never ever forget you though.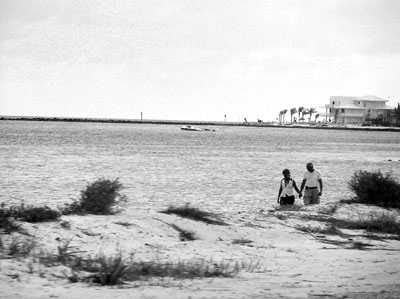 © Edgard B., Coral Springs, FL