My Life Is Against Me
September 28, 2017
Whenever i look at the mirror i don't see myself.I
just see another person that is pretending to be me.
This person kept coping every move that i do.He kept me
thinking of who i am and what i want to achieve in life.
Whenever i look at this person that is on the mirror.I feel like
i am lost and i don't know where to go what to do.I don't
know who i am anymore and what i live for anymore.Whenever
i think about my future,i just see evil ahead of me.I wonder who he is  and why is he making my life so difficult.He makes me angry and he is the reason to all the things that i do.He is the reason i say''My Life Is Against Me''.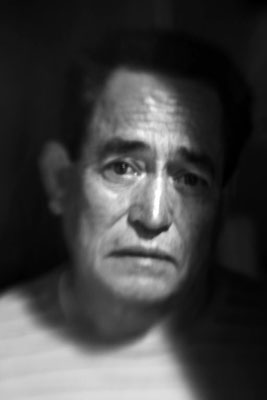 © Adam P., Goleta, CA