Ba Bum
September 25, 2017
I hate it when you talk or sing
I hate the food you always bring
I hate your lilted laugh, your cry,
I hate the way you always lie.
I hate your smile, your bad timing,
I hate your hair, your everything.
But what I hate most about you
Is every single thing you do
But here's the twist, the better half,
I love your little lilted laugh
I love the way you part your hair
I love how you are everywhere
And though it goes from loud to hum,
My heart will always go ba bum.
Ba bum ba bum ba bum ba bum
Ba bum ba bum ba bum ba bum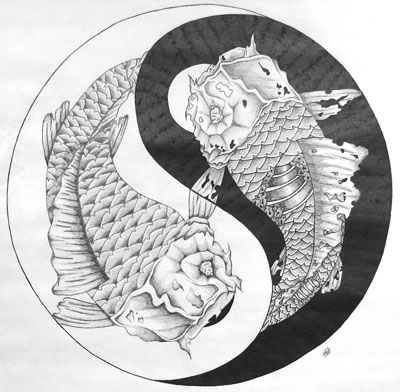 © Matt F., Pierz, MN