Bedtime
July 3, 2017
The tides of stress seem to rise with the moon,
and choppy ocean waters crash against the wall.
On this fateful evening in early stormy June,
the tidal wave of bedtime starts the nightly brawl.
Thirst, hunger, and fear coincidentally appear;
stories, songs, and lullabies continue on into the night.
It's long past bedtime and yet she hasn't shed a tear,
but now the wave is crashing, with no calm in sight.
Drops of the sea pour down her innocent freckles and cherub cheeks.
Lightning illuminates those tears in her fiery, ocean-blue eyes.
I can hear the sea toss and turn in her piercing shrieks.
I wish her smooth sailing to dreamland, so I pray to the ocean and the skies.
Eventually I rescue her from the churning, murky sea,
and we drift off to sleep, seeking morning's warm tranquility.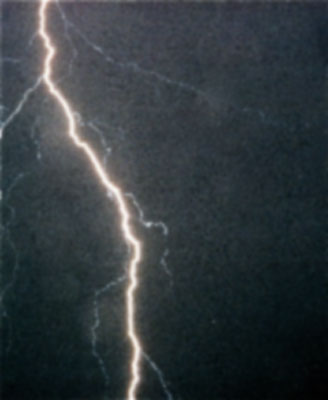 © Zachary C., Arlington, TN