Home: One Direction
June 21, 2017
What do those do who have no unique home?
Nothing to turn to when things ever transgress—
No one there when something drives minds to roam.
The minutest things, to some, may depress;
Playful, meaningless jokes pierce through their soul.
But, hearing that certain, soft voice combusts
Feelings of despondency as a whole—
It gathers those of certainty and trust.
Happiness takes time; feelings go away.
Smiling, hugging—forgetting is crucial.
Although my mind is in a mighty fray
And tears flowing out my eyes seems brutal,
I know my savior will always be there
When I need someone close to heart to care.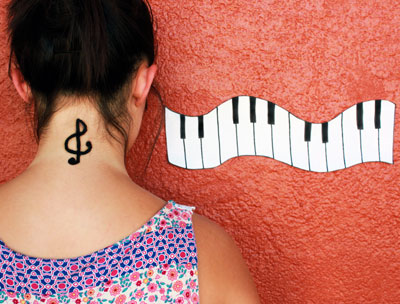 © Lauren N., Denton, TX