Steadfastmess
June 6, 2017

Could your steadfastness be shared?
To sloths who don't quite care
About lives opposed not paired?
To your astonishing flare.
To prosper as you did?
Unlike those who had no goal
To reach the stars as a kid?
As you looked into your soul
To help those who were in need
But whose wants were in a whole
In want of complex greed.
So you just took a stroll
Could your humble be found?
For you have are safe and sound.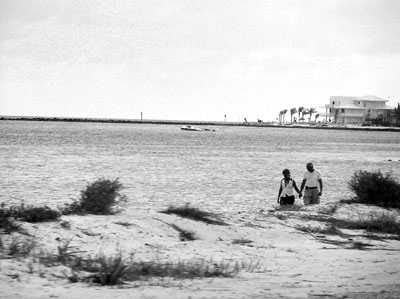 © Edgard B., Coral Springs, FL