Flying Away
June 5, 2017
Yesterday the clouds engulfed the sun
The sky wept its frozen tears; a storm of white
Ice beneath my feet, so I cannot run
Then you appear -- why do I see light?

Spots of white dot the blue, shapes twisted and bent
But they are all images of your face
I close my eyes, yet the flowers are redolent of your scent
Stop running away! This isn't a race!

Still you plague my thoughts, invade my mind
Go, go you fiend! I'm scared of who you may be
Yet let me keep the light that without you, I cannot find
Why is it so easy for you to leave me?

It was my mistake to let you go, away you flew
Although it's too late (and dark!) let me say I love you.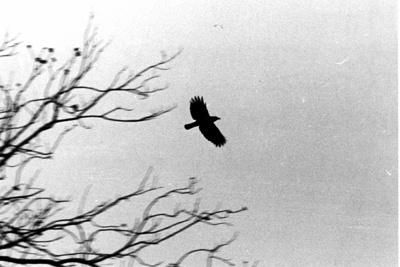 © Jacqueline T., Flowermound, TX