Night Strikes
May 31, 2017
I am allowed to walk alone at night.
My younger brother stands, atop a mat
that reads "go on, just knock…" A scary sight,
I scream of shadows, spiders, opaque doormats.
A tear is running down my childlike face
as dogs begin their nighttime chasing dreams.
Through thick unaltered bushes, dreaming disgrace
is most unusually real extremes.
The pavement cracking—signaling disaster—
is "key to lifelong sadness." Cobblestone
in city streets—especially a factor
in travel plans. At least I'm not alone.
He ran ahead of me, achieving first.
Up concrete stepping stones, we weren't the cursed.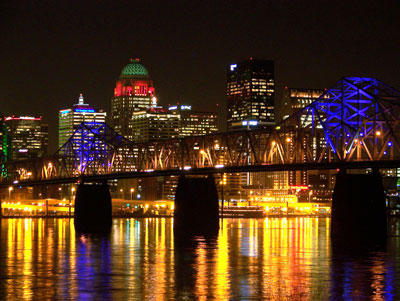 © Katie L., Shepherdsville, KY